Address from the Chairman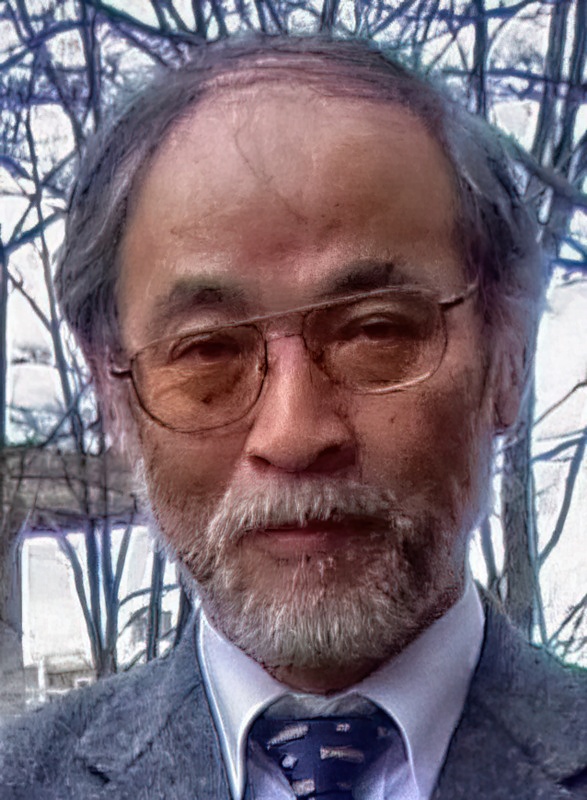 From May 2022, the second president of this center have become.
The COVID-19 pandemic that started in 2020 is still in the third year, and the situation is still uncertain. We look forward to the day when this pandemic will converge as soon as possible and the various conventional social activities will be fully revived. On the other hand, Russia's invasion of Ukraine, which began on February 24, 2022, has indirectly had a significant negative impact on climate change and the reduction of carbon dioxide emissions. The harmful effects of climate change are becoming more serious, such as the arrival of heat waves and the frequent occurrence of large-scale floods. Earthquakes and volcanic eruptions are also of great concern in the Japanese Islands. This center is mainly composed of retired researchers and engineers, but in addition to providing a place for these people, we are engaged in social dissemination, enlightenment and dissemination activities for the above problems. So far, we have been engaged in activities such as public lectures at the Domin College, field observation meetings, research seminars and member meetings, publication of the academic journal "General Geology", and special lectures. We look forward to seeing you in these places.
May 2022, Sumio Miyashita
HRCG Divisions
The Hokkaido Research Center for Geology has the following divisions.
01. Planning / Management Division (Open Lecture / Member Exchange Meeting / Outdoor Observation Meeting, General Management)
02. Accounting Division
03. Research Promotion Division (Reading Circle, Research Seminar)
04. "General Geology" Editing / Publishing Division
05. Information/Internet Division
06. Public Relations Division (Homepage, Mail Magazine, Newsletter)
Officer List of the HRCG
The composition of officers of the Hokkaido Research Center for Geology is as follows. The names are in alphabetical order.
Chairman
Sumio Miyashita
Vice Chairman
Mitsuru Nakagawa
Managing Directors
Shunichi Ishizaki
Satoshi Okamura
Tsumoru Sagayama
Tatsuo Sekine
Directors
Tadashi Iwama
Makoto Kawamura
Kazuo Kiminami
Yoshiaki Matsuda
Shogo Miyasaka
Takao Oka
Tetsuo Takanami
Auditors
Kazunori Arita
Takayuki Katoh
"General Geology" Editors
Kazuo Kiminami
Yoshiaki Matsuda
Sumio Miyashita

(Chairman)

Takao Oka

(Vice Chairman)

Satoshi Okamura
Jun Tajika